E-commerce Website Development
When we're delivering eCommerce web development services, there's one thing that sits at the forefront of our minds: your customer's journey. It's the key to good eCommerce web design. From consideration to conversion, knowing how to get your customer from A to Z is why we're known for our full-service web development offering.
At FutureLab, we do more than build websites from templates. No matter which industry you're a part of, we work with you to understand your unique needs and business goals, creating an effective and well-designed space that will speak to your customers. Ultimately, our team is focused on streamlining your online presence, creating eCommerce solutions that turn ordinary site visitors into loyal customers.
Reach out to begin customising your site today.
ECommerce website design is a test of a web development company's understanding. We take user experience, products, brand vision, and the customer's transition from consideration to conversion into account and weave these elements together into a cohesive eCommerce platform—one that makes the selling process easier for you.
Our eCommerce websites are quick and intuitive, increasing customer sales by an average of 30% post-launch. In addition, we offer full customisation of online stores to include various elements, such as:
Product variations
Stock management
Label printing
Secure payment gateway
Social media integration
Search engine optimisation & digital marketing tools
We offer customisation of eCommerce including variations, stock management, label printing etc Se We offer customisation of eCommerce including variations, stock management, label printing etc.
Beautiful, Unique, Intuitive ECommerce Website Development in NZ
We don't do templates here. Users form their first impression of a website within the first few seconds of landing on the page. That's how long you have to grab their attention and hold onto it. Making them come back is all about providing a pleasant, intuitive experience on-site.
At FutureLab, we know how to design and develop a website that does both, and we believe in the power of a unique website, custom-made to suit the specifications of our clients. We start with our listening faces on and our minds open, ready to develop exactly what you need to take your business to the next level. For eCommerce sites, we work with you to create a product database. You supply us with the information—SKUs, names, descriptions, prices—and we take care of the rest.
Find out about our other website creation services, like custom WordPress development and web application development.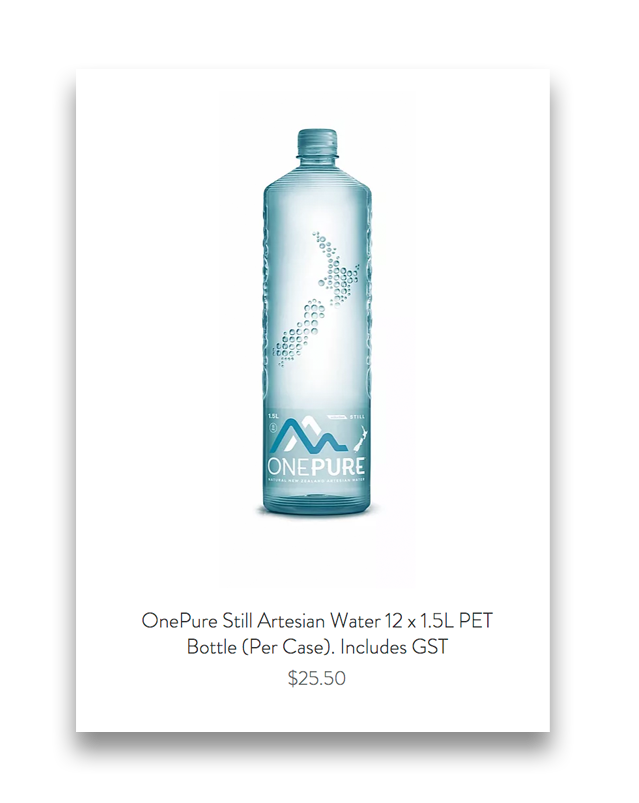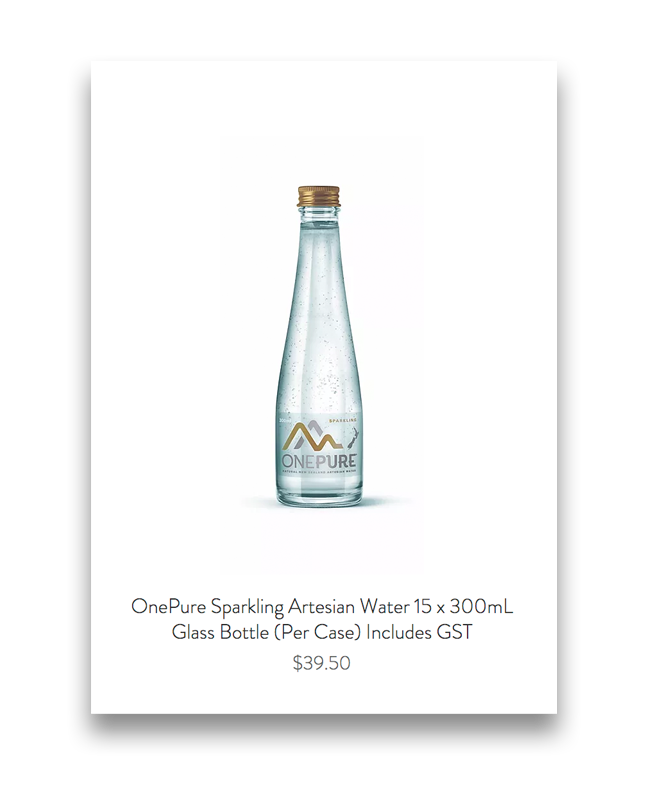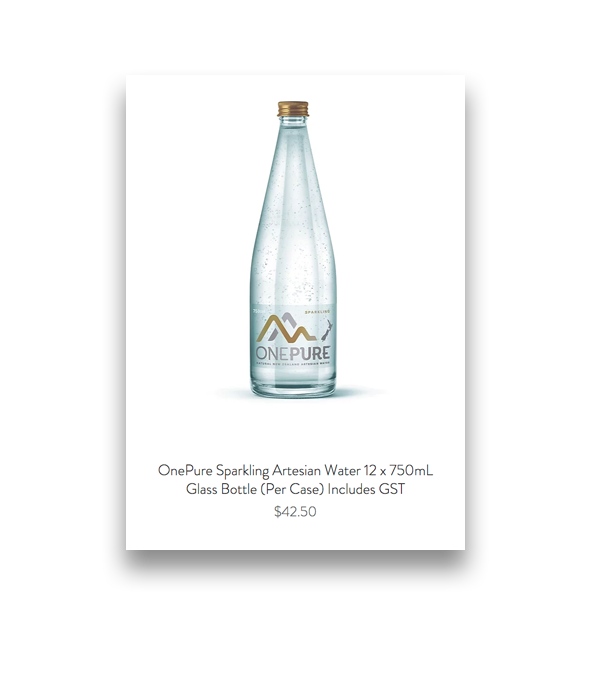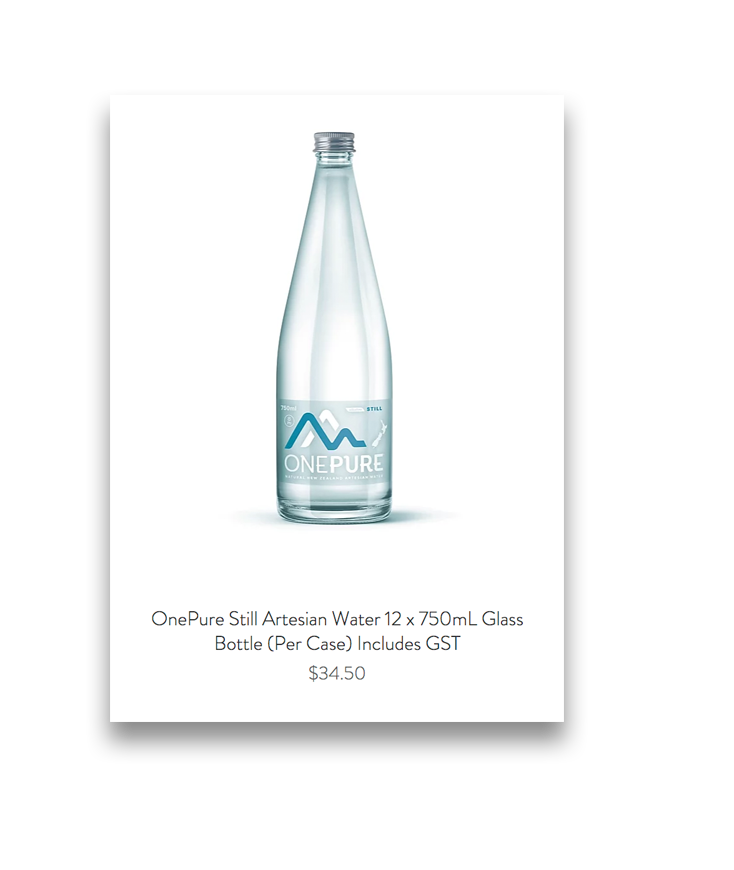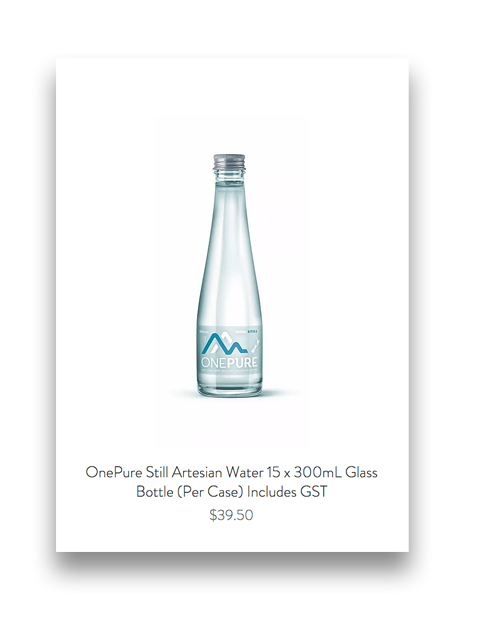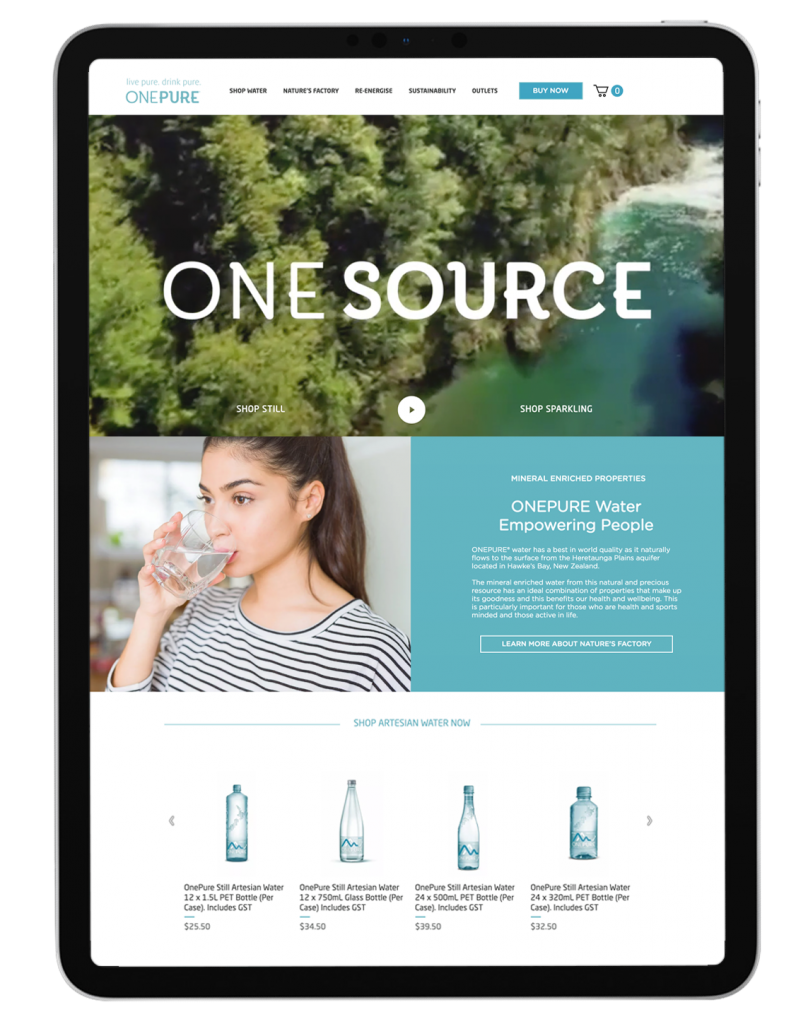 What our eCommerce business clients have to say
Creating a new website is no easy task, but working with FutureLab made IMG's far easier. Nothing was ever a problem and no query to big or small we look forward to continuing to work with them in the future as we develop the website further.
Jackie Hancock, Company Administrator, IMG
Choose FutureLab for the best custom eCommerce website development in NZ.
Get in Touch with our team!